Howzit you dirty dirt demons you…..
Wishing you all a very happy, prosperous, and mostly muddy 2020!
It's time again. I'm getting questions, queries, requests, threats…… everybody is keen to get onto a MuddX Newbies' ride at De Wildt again. Well, you all know me, I aim to please. So……. I will be hosting a
MuddX Newbies' Ride at De Wildt from the Morula Casino on Saturday, 22nd February 2020.
Please e-mail me for info and bookings at
steve.lauter@iafrica.com
.
Looking forward to getting your bookings and seeing you out there.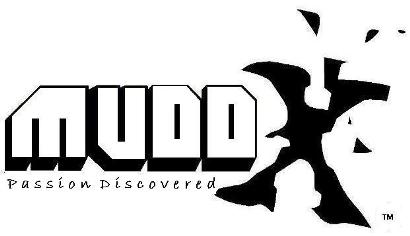 Last edited: