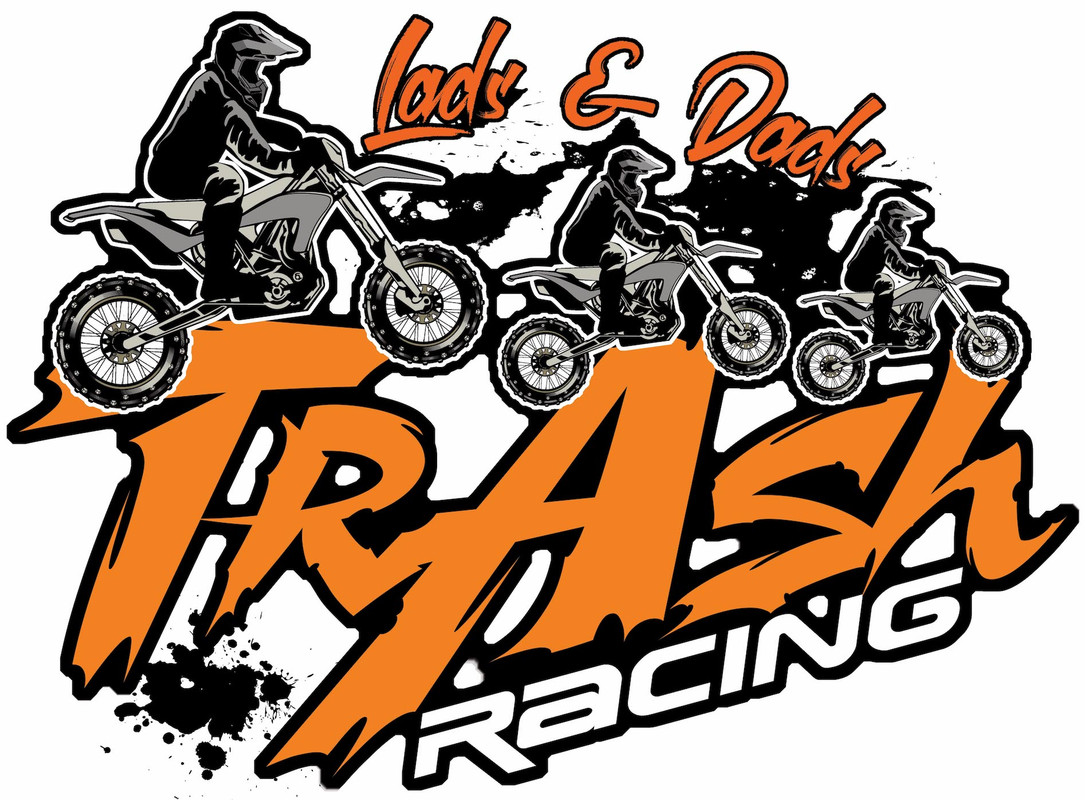 ​
Howzit all
The exciting news for 2020.
It would appear that most of us who have kids have a brood that are, within a few years between oldest and youngest, more or less the same age. As we, as dads (and some moms) have been grooming these lads (and some lasses) to join us on dirt bikes riding trails in all our favourite places, they have got to that point where they are able to hold their own with us. The time out together on bikes with our kids and our mates has created just another fantastic dimension to our sport. The bonding between parents and kids in this environment, the new experiences for them that become new experiences for us, the new friends and camaraderie that we see forming between the young folks that share a common passion, all of these things and more has just been the most awesome thing. For me, my two lads started riding in August 2018 and have moved from strength to strength. Shaun Yarr (known to most on this forum as "Mole") and I were chatting during a rest stop on our ride on Saturday, and he was telling me that he is starting his own family dirt bike identity named after his boys: Travis and Ashton – TrAsh Racing. I jumped right in and said that I wanted to be a part of it. And so TrAsh Racing was born……. Here's the official pitch:
This is "for the kids by the kids". The adults are here to monitor, guide and have a jol together in the bush with all the young up-and-comings. It is great to see them challenging each other out there and helping each other out while learning all the time. The "adult" clubs that most of us belong to are definitely more focused on "us" and, as our kids are growing up and more and more of our peers are appearing on rides with the kids, it has become apparent that a "place" for them is warranted. A Whatsapp group has been created and we encourage all the kids to chat with each other on this group and to nag us to take them to ride venues on the weekend that they have arranged among themselves. We have designed TrAsh Racing race shirts and we are now collecting orders before they go to production. We have managed to secure a handful of sponsors who have donated quite handsomely for their logos to own a piece of race shirt real estate and this money goes directly towards knocking down the per-shirt prices for all of us. Shirts will be available in long or short sleeve and will be personalised with your name and nickname (optional) on the back. If you're wondering where the name of the club came from, that's a direct derivative of Shaun's kids' names – Travis and Ashton. We look forward to the birth of this initiative growing into something special, particularly for the kids. We also encourage you to share the link with your mates who ride with kids.
The Whatsapp link is:
https://chat.whatsapp.com/BEd40LLvT9iJt5puS3k9Tl
There are already a bunch of kids on the group so, if you and/or your kids join, please be wary of language and content.
Our Facebook Page:
https://web.facebook.com/groups/3300238276669982/
Shirt prices are:
Adult long sleeve – less than R300
Adult short sleeve – less than R280
Kid sizes – less than R250
TrAsh Racing is not-for-profit, therefore once all of our orders are in, we will divide the total amount our sponsors have contributed by the total quantity ordered and that amount will be subtracted from the per-shirt price. Hopefully, so many of you order that the price only drops R0.10c
What I need from you when you order is:
Name on back of shirt
Nickname under name on back of shirt (optional)
Size
Long sleeve or short sleeve
Quantity
You may place your nickname in the name space if you'd like and visa-versa for your name. Whatever you state your name to be will go in the "Name", and same for "Nickname".
Adult sizes range is: XS, S, M, L, XL, XXL
Kids sizes range is: K-XS, K-S, K-M, K-L
Orders must be e-mailed to me here –
steve.lauter@iafrica.com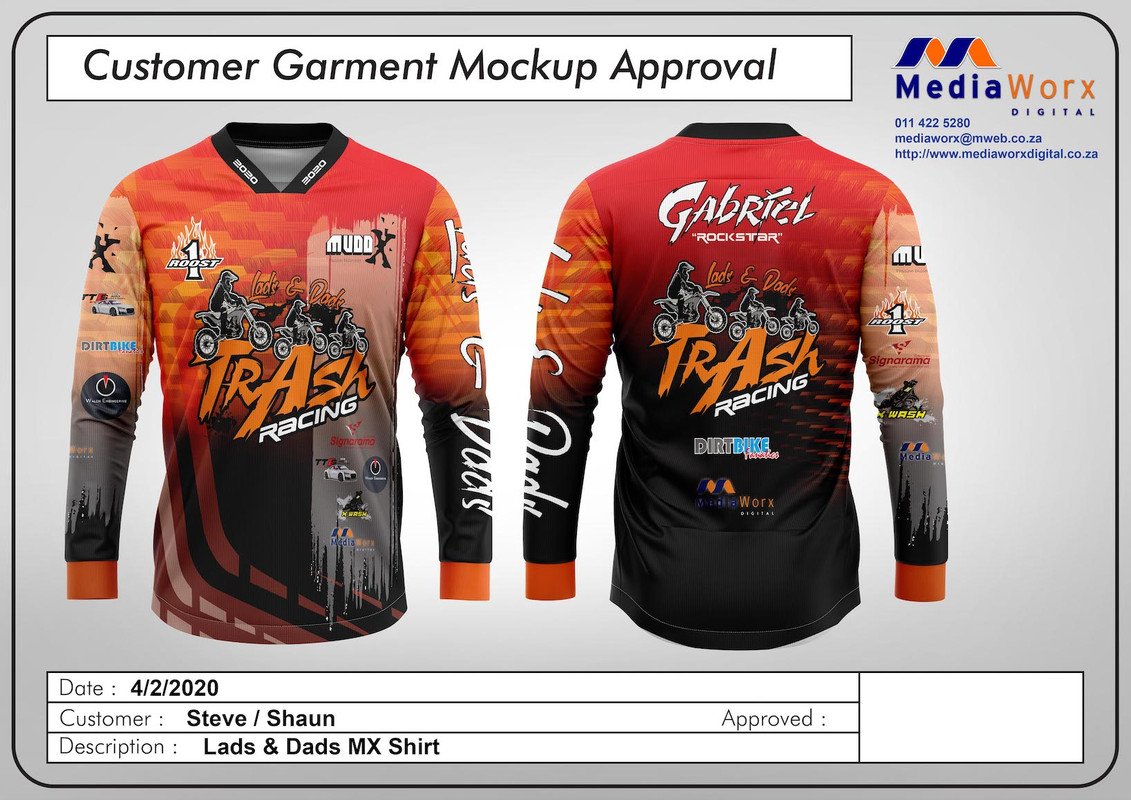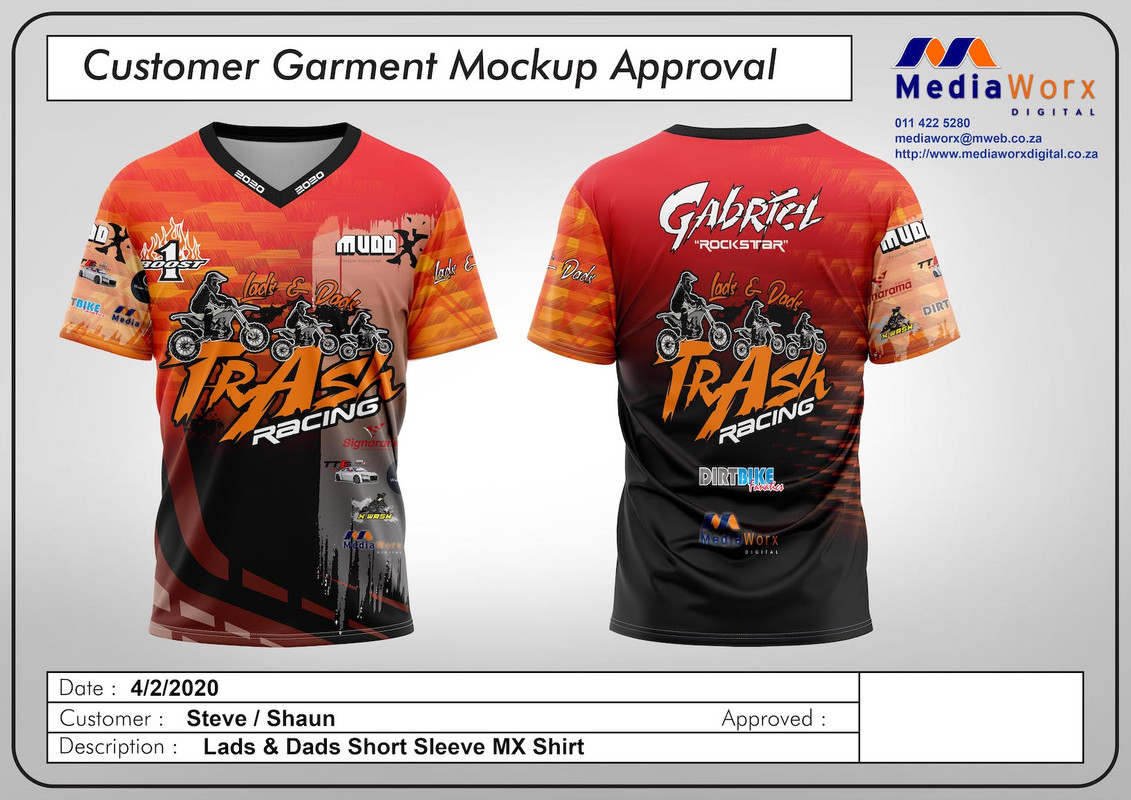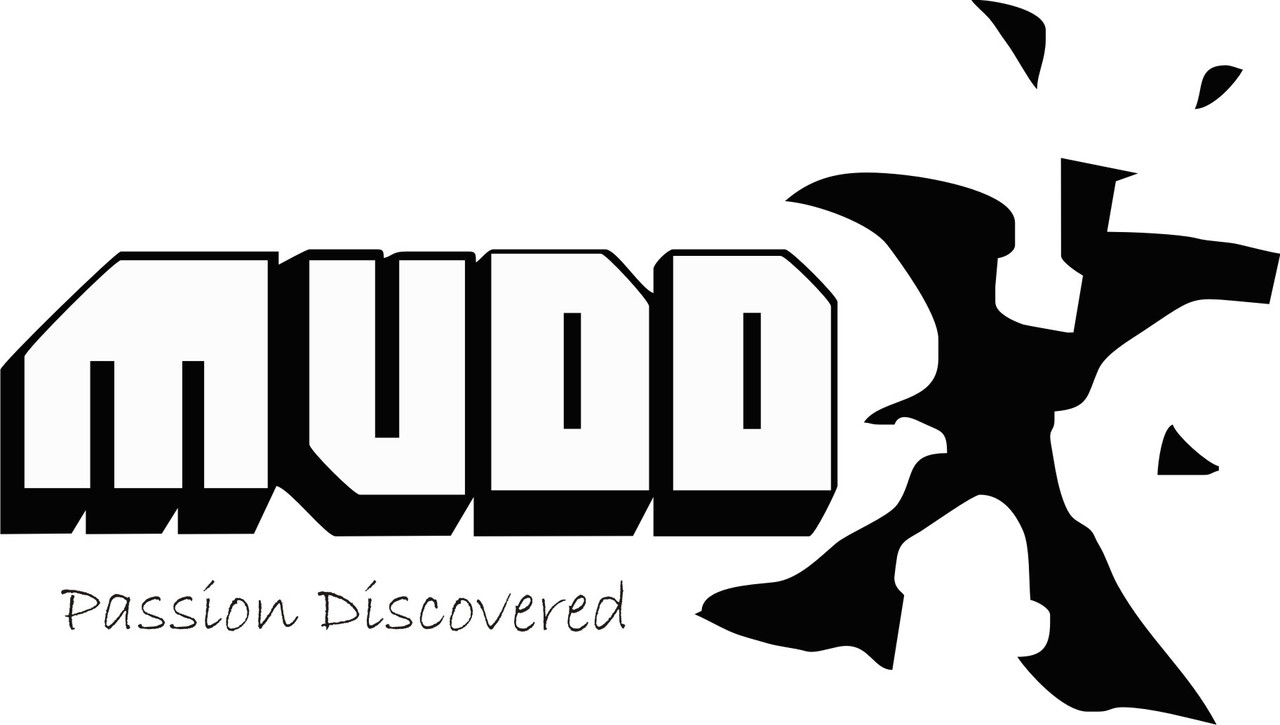 ​