Joined

Jan 26, 2016
Messages

265
Reaction score

1
Location
My First tweelie race,
The Friday race prep with
Tman21
is not the most conventional race prep, but it works. thanks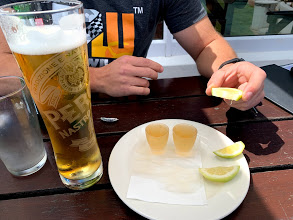 Well organised event and well marked, dust was a little issue at the start for those who didnt get the holeshot, so what.
The riverbed was an eye opener TBH, initially I thought this cant be - the boulders and riverbed dont stop, infinity and beyond.
I started out by plotting the best line, stop and try find the perfect line through murdor, needless to say this is pointless.
30 min in I was overheating properly and saw a pool of water which happens to cool you down quicker than bitcoin falls.
The rest of the route was good.
Met a whole lot of new people and congrats on finishing.
@pom 4 laps wow - too fast to get a picture
Basic route overview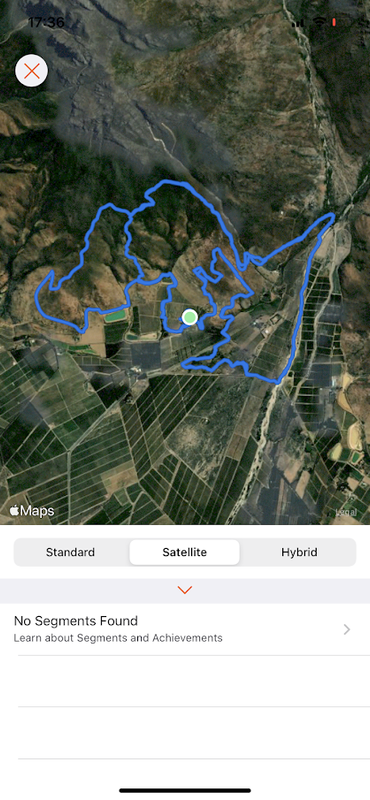 Tman21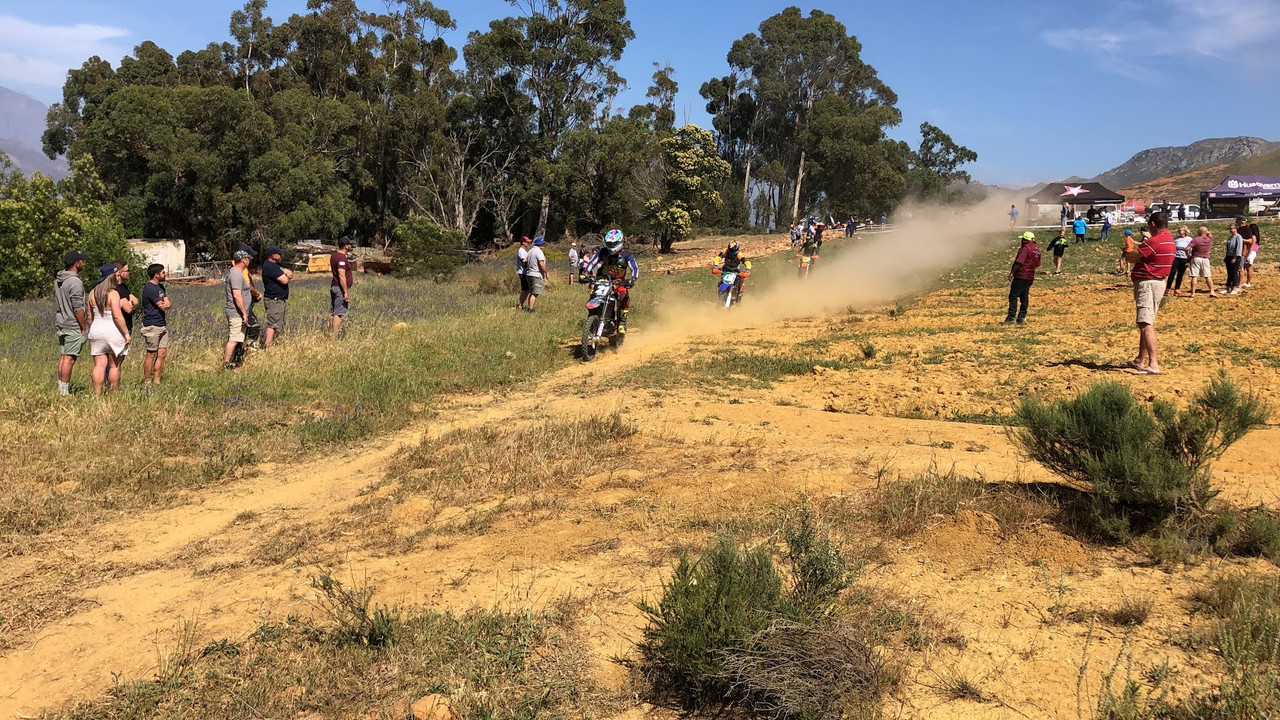 Myself